MIAT Mongolian is continuing preparations to fly to the United States, in what could be one of the most intriguing transpacific routes to launch in quite some time.
MIAT Mongolian plans to fly Boeing 787 to USA
Back in 2019, Mongolia's national airline, MIAT Mongolian, began the process of filing with the Department of Transportation (DOT) for launching flights to the United States. We hadn't heard anything about this for quite some time, though as noted by @IshrionA, MIAT Mongolian has just submitted more necessary documents with the DOT for getting this service started.
While plans for this were announced a few years ago, the reason this hasn't started yet is because MIAT Mongolian had ordered a Boeing 787-9 (yes, just one), partly to be able to expand into long haul markets. This aircraft delivery is coming to fruition, and the plane should join MIAT's fleet soon. The aircraft has been performing test flights in Charleston, and has the registration code JU-1789.
While the airline hasn't formally revealed where it plans to fly to, the leading theory is that the carrier would operate between Ulaanbaatar (ULN) and Los Angeles (LAX), which is a 6,148-mile journey. Since the airline only has one Boeing 787 on order, presumably frequencies would be less than daily (which makes sense, given demand).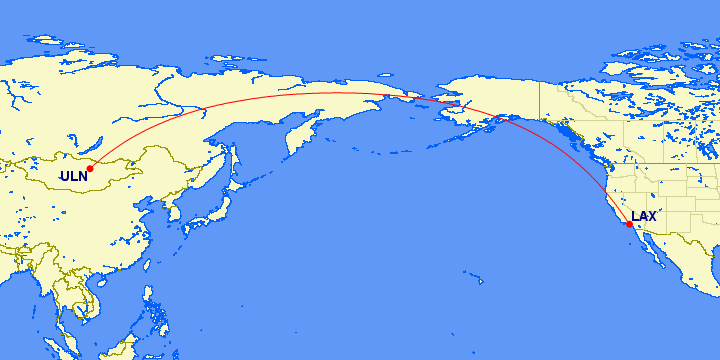 It's anyone's guess if this actually happens. This might surprise some, but I'm going to put this in the "likely happening" category, given that the airline has in fact ordered a 787, and the plane is close to being delivered.
For context on MIAT Mongolian, the airline currently operates a fleet of five planes, including four Boeing 737s and one Boeing 767.
I visited Mongolia several years ago and even flew MIAT Mongolian from Ulaanbaatar to Frankfurt, which was a fascinating flight. But there weren't many tourists in Mongolia, and most definitely not many from the United States.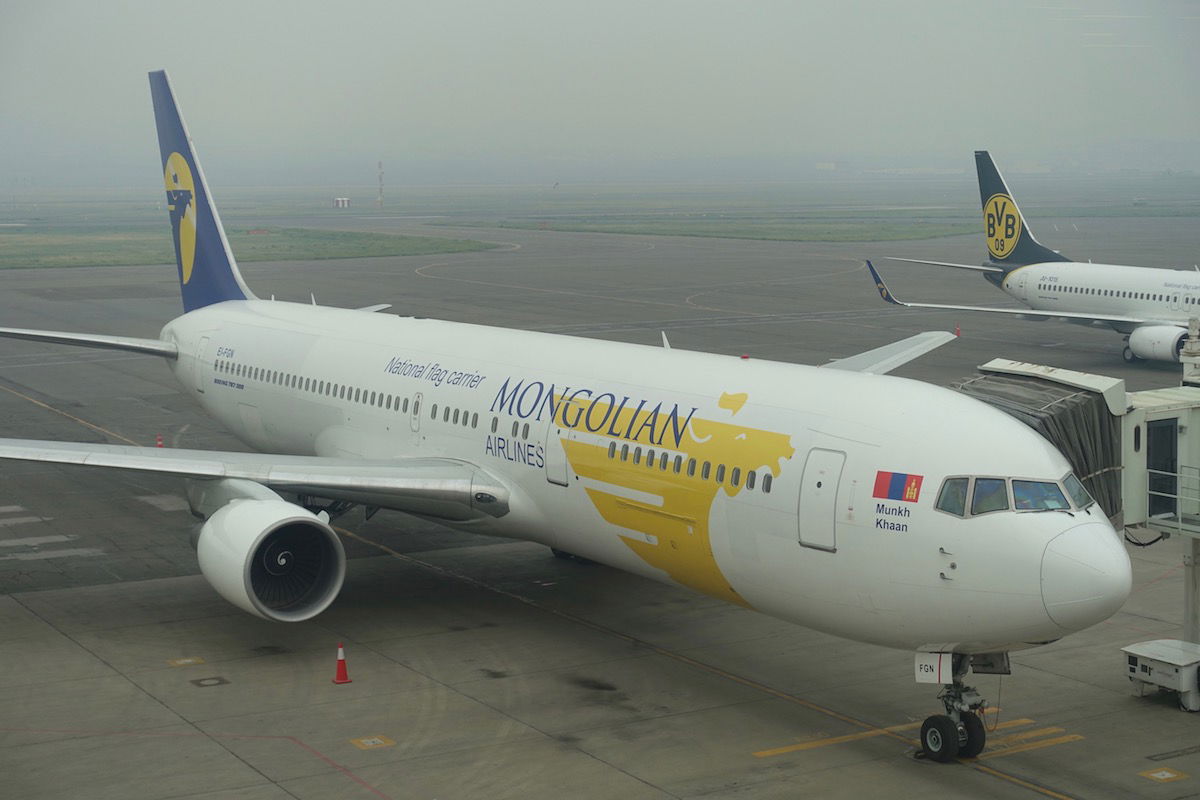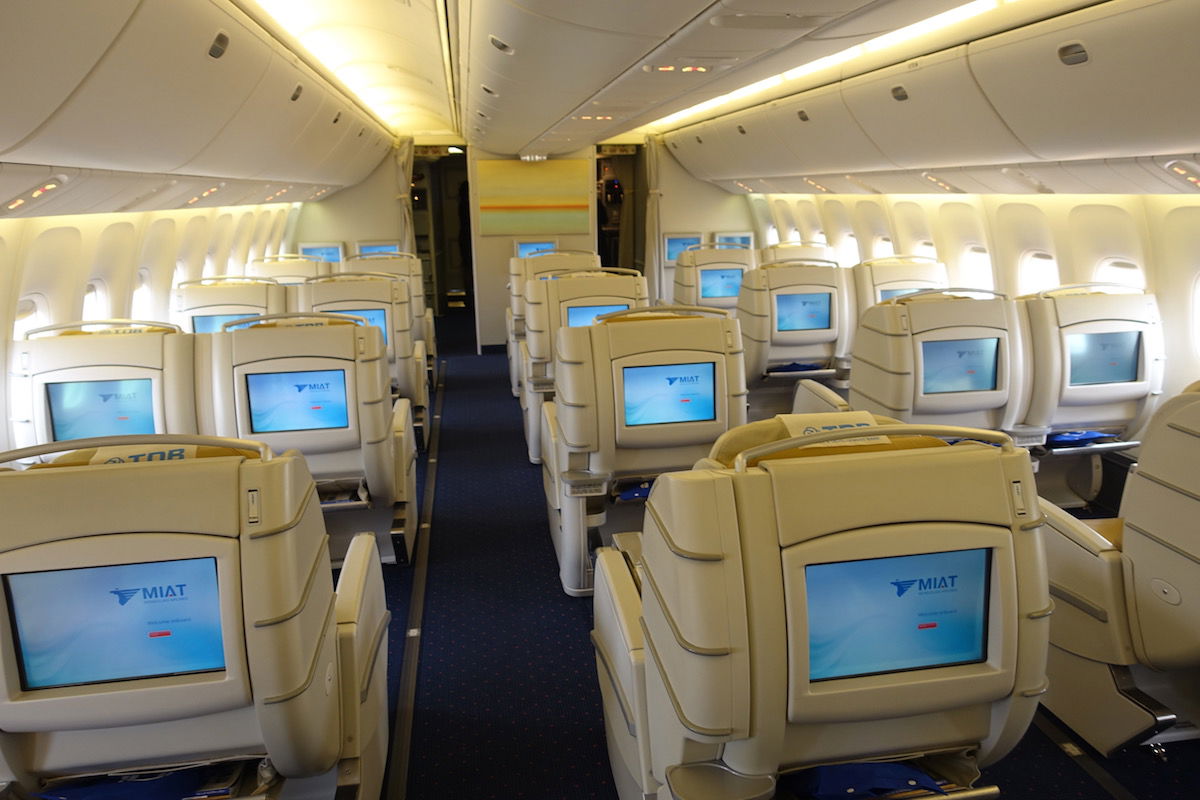 Could MIAT Mongolian make flights to the USA work?
Lots of airlines have aspirations of flying to the United States. Sometimes it's because airlines see an actual business case for it, sometimes it's for prestige, and sometimes it's for developing tourism and investment.
This plan on MIAT Mongolian's part is ambitious, no matter how you slice it:
There are estimated to be under 20,000 Mongolian Americans, so that's hardly a large population for establishing air service
I imagine this route would largely be about developing tourism, in hopes that a nonstop flight to Mongolia will encourage more people to visit this fascinating country
Mongolia has a pretty robust mining industry, though it's hard to estimate just how much lucrative business traffic there is between the United States and Mongolia
I imagine cargo could be another significant factor here, since this would be the only nonstop cargo link between Mongolia and the United States
As much as this seems unsustainable on the surface, perhaps there is some merit to this, in the overall context of attracting more visitors to Mongolia? The airline is government owned, and even if the carrier lost a significant amount of money, that might be more than made up for by the additional incremental tourists.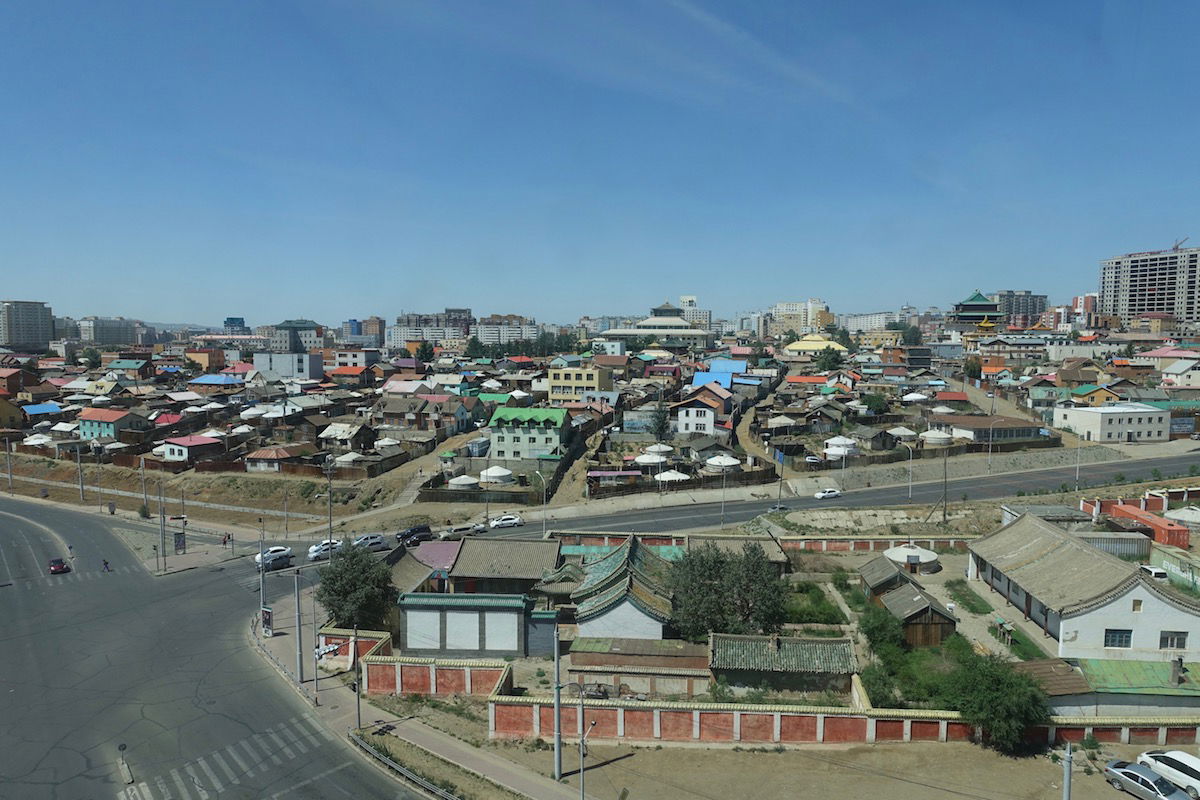 Bottom line
MIAT Mongolian is moving forward with preparations for launching flights to the United States, ahead of the national carrier taking delivery of its new Boeing 787-9. This is one of the more out-there new routes on the horizon, and I'd love to see this launch.
What do you make of MIAT Mongolian launching flights to the United States?