Some changes are coming to the Etihad Guest program as of March 2023. There's definitely some good news, though there's most likely also some (very) bad news.
Etihad Guest creating zone based award chart
Etihad Guest has sent an email to members, informing them of award pricing changes as of March 10, 2023. Per the email, Etihad will introduce a simplified zone based award chart for travel on Etihad Airways and partners, whereby pricing will be the same regardless of which airline you fly. Here's how this is described:
We would like to inform you that a simplified redemption rate will be applied starting from 10 March 2023. The rates will be based on zones across Etihad Airways and our airline partners, for example there will be one redemption rate for any destination in Europe.
For context, currently award pricing for travel on Etihad varies by route, and then each partner airline has its own award chart, with a mix of distance and route based pricing. While the current system is rather confusing, this does result in some great sweet spots. For example, there are some amazing award redemption values on partners like American Airlines and Royal Air Maroc.
While having a simplified award chart objectively makes sense (the current system is unnecessarily complicated), I can't imagine this will be good news in terms of some of the better redemption values that are currently available. The big question is just how bad the pricing changes will be. Admittedly this will probably be a mixed bag, as I'm sure the pricing changes won't be entirely positive or negative, depending on the route.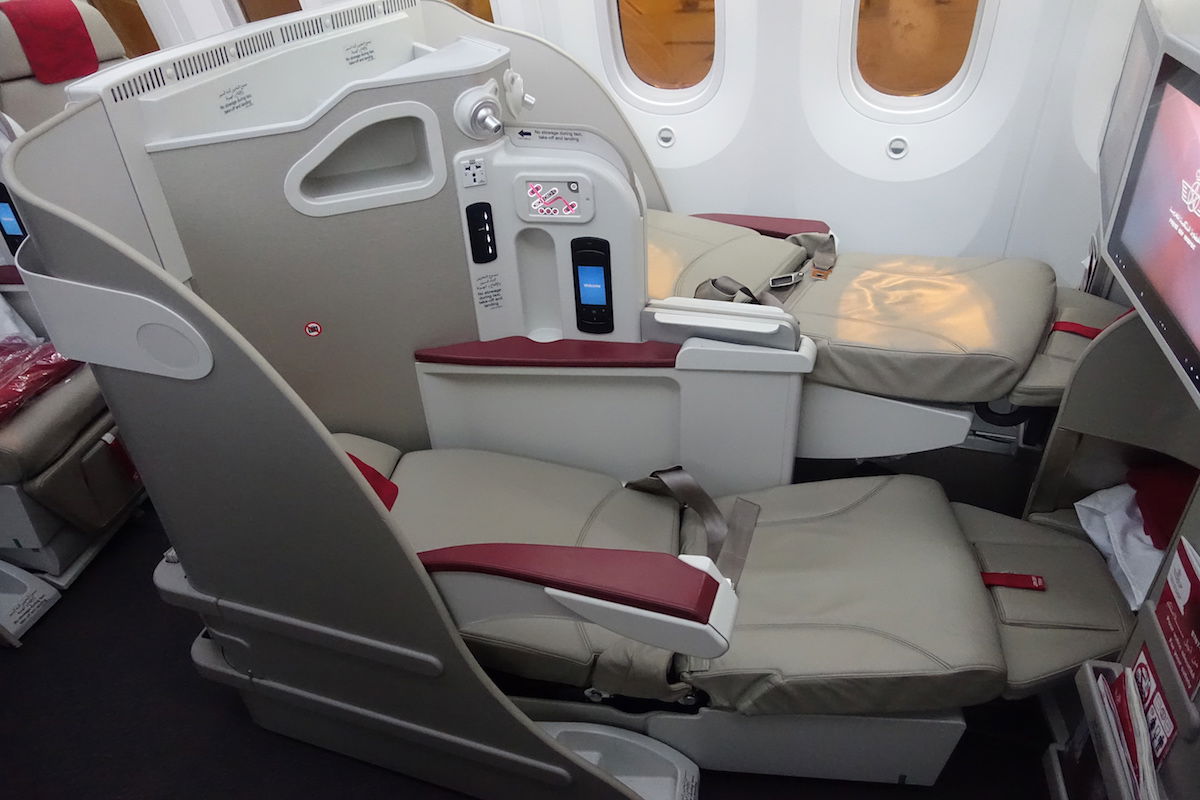 Etihad Guest making partner awards bookable online
Here's the great news. As of March 10, 2023, it will be possible to book award flights on American Airlines and Virgin Australia directly on Etihad's website. Currently you need to book all partner awards by phone, which can be an adventure, to put it mildly.
Other partner awards won't be available online for the time being, and will still only be bookable by phone. Etihad is upgrading its passenger service system in March, so you can expect that the program will be down March 8-9, 2023, as the changes are made that will allow this to be possible.
While Etihad has great award pricing on American, many people avoid redeeming Etihad Guest miles this way, given the booking process. It's nice that this will finally be possible, though it's anyone's guess what pricing will be like.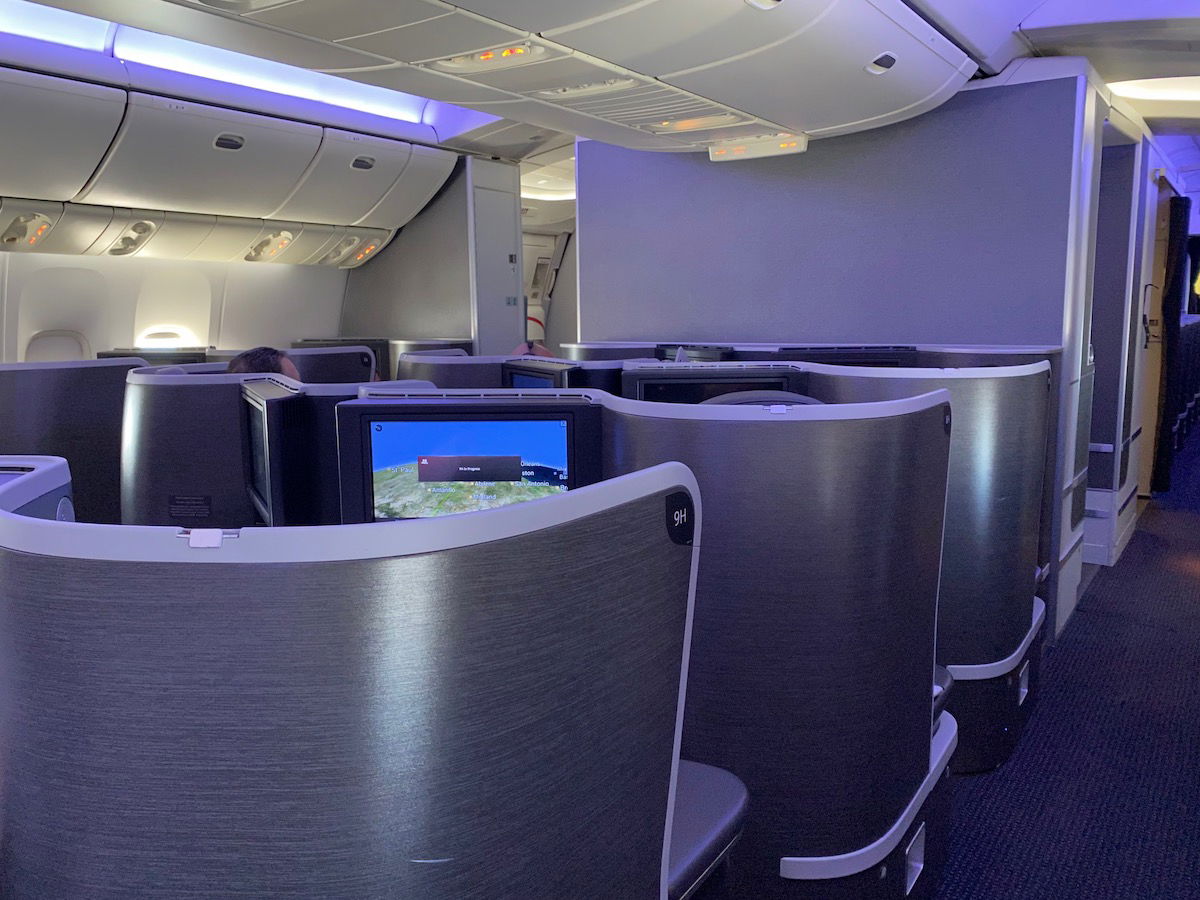 Bottom line
Right now there are more questions than answers, but changes are coming to the Etihad Guest program as of March 10, 2023. Etihad will introduce a new simplified zone based award chart across its own flights and partners. Pricing will no longer differ based on the exact route or partner. On top of that, Etihad will roll out its first online partner redemptions, as American and Virgin Australia awards will be bookable through etihad.com.
While some partner awards being bookable online is good news, and while a simpler award chart is theoretically a positive development, I can't imagine we'll see favorable changes to award pricing. So if there are any sweet spots you want to lock in, I'd recommend doing so in the coming weeks.
What do you make of these Etihad Guest changes?