This is exciting — it looks like the Qantas Lounge Hong Kong's closure isn't as permanent as was believed in 2021…
The Qantas Lounge Hong Kong is closed
In 2014, Qantas opened a beautiful lounge at Hong Kong International Airport. The lounge has seating for roughly 300 people, and spans around 2,000 square meters (over 21,000 square feet).
The lounge closed around the start of the pandemic, given strict travel restrictions in both Hong Kong and Australia. In August 2021, Qantas announced that the closure of the Hong Kong lounge would be permanent. Instead customers would be directed to the lounges of oneworld partner Cathay Pacific, as the Hong Kong-based airline has quite a lounge footprint at its hub.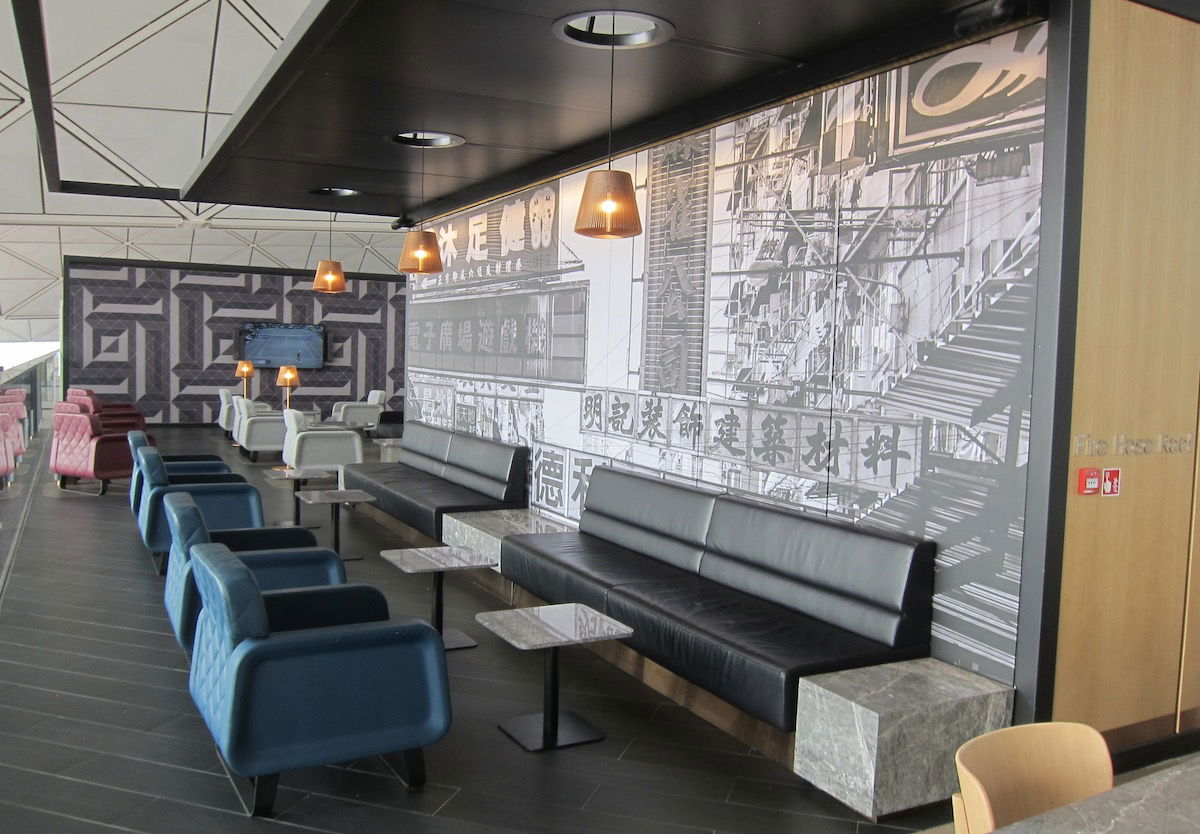 At the time, the plan was that this would be Qantas' only international lounge that wouldn't be reopened — even when things were still looking bad, Qantas had plans to reopen its lounges in London, Los Angeles, and Singapore, in line with demand.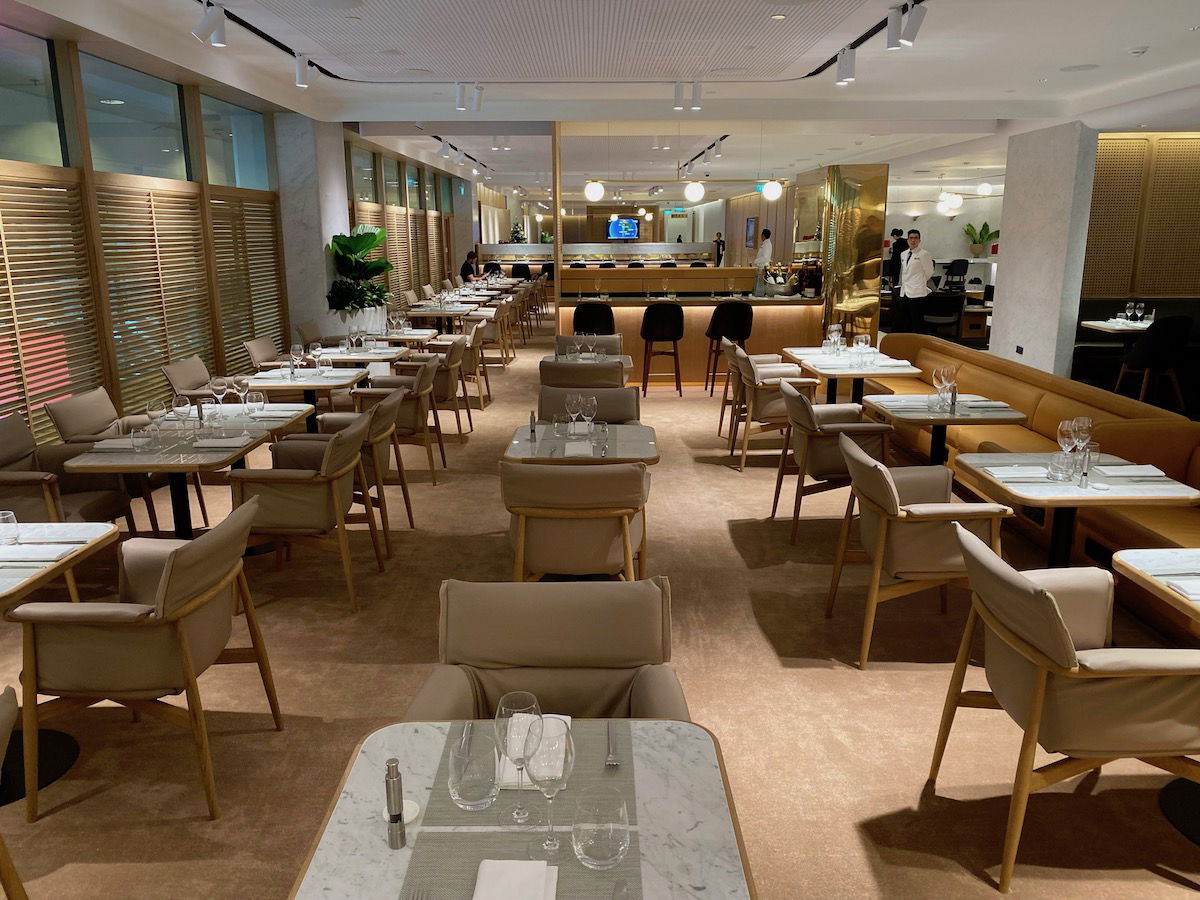 Qantas Lounge Hong Kong reopening early 2023
Qantas has had a change of heart regarding its Hong Kong lounge, or perhaps regarding the importance of Hong Kong overall. Executive Traveller reports that Qantas has backtracked regarding the lounge's closure, and will be reopening its Hong Kong lounge in the coming months. Staff are in the process of being hired ahead of the opening.
Interestingly Qantas shipped all the lounge furniture back to Australia when it decided to shut this lounge permanently. The plan is now for the lounge to get all-new furniture, since it was due for a refresh anyway, given that the lounge opened almost a decade ago.
While I prefer many of Cathay Pacific's lounges in Hong Kong, more lounge capacity is always a good thing, so this is a positive development.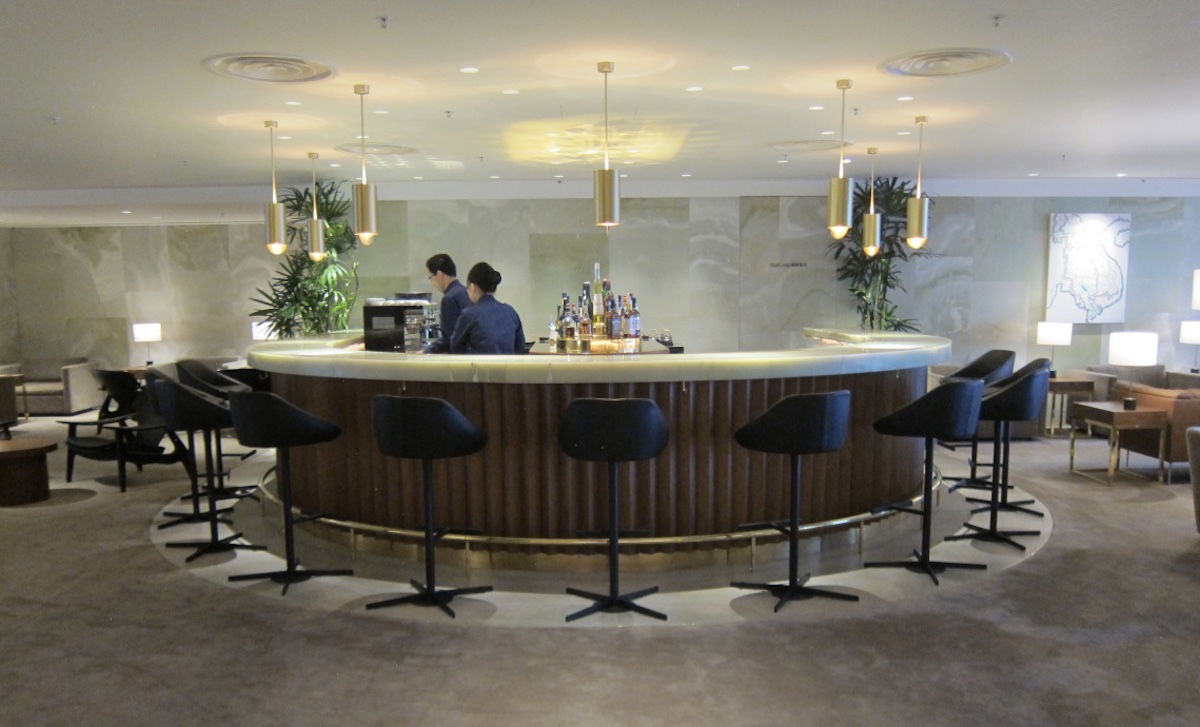 The economics of airport lounges
The economics of airline-run airport lounges are interesting. At outstations, airlines generally have two choices — they can operate their own lounge, or they can use a partner airline or contract lounge.
There are a few considerations when deciding whether to open a lounge:
Does the airline care about offering its "own" experience on the ground? Emirates is known for operating lounges at outstations even with limited service, because the airline cares about offering a consistent experience door-to-door, down to having chauffeur service
Is it cheaper to operate a lounge or send passengers elsewhere? Obviously the fixed costs of operating a lounge are high, but the alternative is paying for each passenger who accesses a partner lounge, and that can add up at a busy outstation
How much revenue can be recouped through admitting others? Airlines take different approaches to this, but in some cases an airline can operate a lounge at a profit by participating in something like Priority Pass, or even by having other airlines send its passengers there
In the case of the Qantas Lounge Hong Kong, a few things come to mind:
All Qantas premium cabin passengers and eligible elite members can also access Cathay Pacific lounges, given that both airlines belong to oneworld, and those lounges are largely superior; it's not like Qantas operating its own lounge in Hong Kong is materially improving the passenger experience, and I'm also curious how many Qantas travelers choose to visit the Qantas Lounge rather than those of partner Cathay Pacific
While Qantas had some agreements to sell access to its lounges, it certainly hasn't gone all the way in maximizing revenue, in the sense that the lounge has never partnered with Priority Pass or a similar program
The way I see it, the lounge isn't a huge differentiator for the airline in terms of passenger experience, and probably cost the airline a lot of money
I think Qantas reopening its lounge in Hong Kong reflects that the airline believes Hong Kong will make a full recovery, or else I can't imagine this would be happening.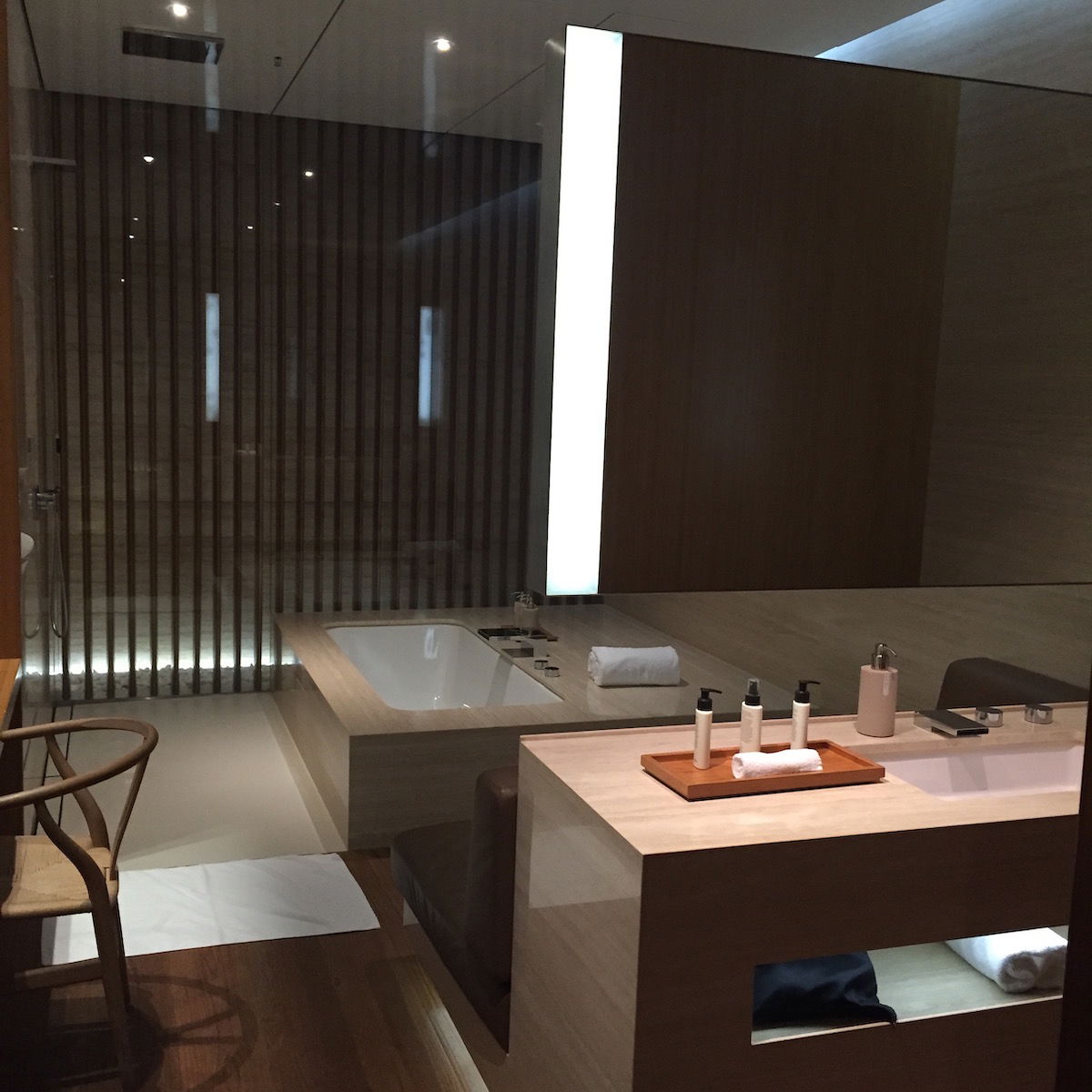 Bottom line
The Qantas Lounge Hong Kong closed at the start of the pandemic, and at the time the plan was for that to be permanent. However, the airline has now backtracked, and we can expect the Qantas Lounge Hong Kong to reopen in the coming months. It's interesting to see this development, and it shows how much has changed in both Australia and Hong Kong since 2021.
What do you make of Qantas reopening its Hong Kong lounge?