With American ending its route between Miami and Tel Aviv, EL AL is using the opportunity to expand in South Florida, as noted by DansDeals.
EL AL's new Tel Aviv to Fort Lauderdale route
EL AL already flies between Tel Aviv (TLV) and Miami (MIA) using Boeing 787s. The airline will now be adding service to a second airport in South Florida — Fort Lauderdale (FLL). The airline will be gradually ramping up this service.
EL AL will first offer a total of six roundtrip flights between Tel Aviv and Fort Lauderdale in September and October 2023, over popular holiday travel periods. Specifically, on September 13, 20, 27, and October 5, 10, and 12, the airline will operate the following flights, which are already on sale:
LY21 Tel Aviv to Fort Lauderdale departing 1:00AM arriving 7:30AM
LY22 Fort Lauderdale to Tel Aviv departing 9:00PM arriving 4:05PM (+1 day)
The 6,584-mile flight is blocked at 13hr30min westbound and 12hr5min eastbound. The flight will be operated by a Boeing 787-8, featuring 238 seats. This includes 20 business class seats, 35 premium economy seats, and 183 economy seats.
The plan is then for the service to operate on a regularly scheduled, year-round basis, as of the spring of 2024. The exact details of frequencies and the launch date haven't yet been revealed.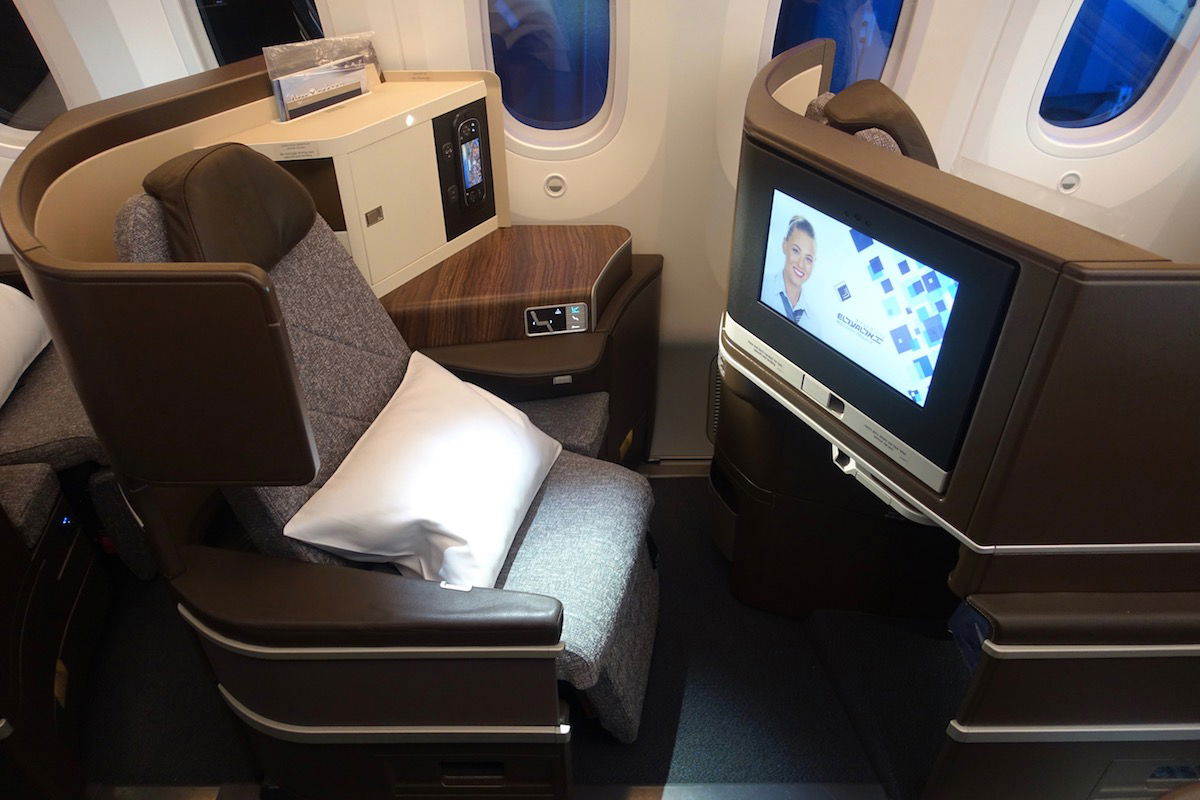 It's great to see EL AL expanding in South Florida
There's quite a bit of traffic between Israel and South Florida. There's demand in both directions — there are plenty of people in South Florida with ties to Israel, and lots of Israelis who want to vacation in South Florida.
EL AL has flown between Tel Aviv and Miami for many years. American launched the route as well as of June 2021, though will be terminating the route as of March 2023. That caught many people off guard.
It's not entirely clear if American has been losing money on its Miami to Tel Aviv route, or if it just decided that the Boeing 787 could be utilized more profitably in another market, especially with Asia now opening on a widespread basis.
Given the demand that exists, it's great to see EL AL looking to expand. Many will also appreciate that EL AL is looking to serve a second airport in South Florida, rather than just adding more flights to Miami. Fort Lauderdale is a more convenient option for many.
The airport also generally has lower fees for airlines, though I imagine those savings are largely wiped out by splitting operations, which isn't as efficient in terms of economies of scale.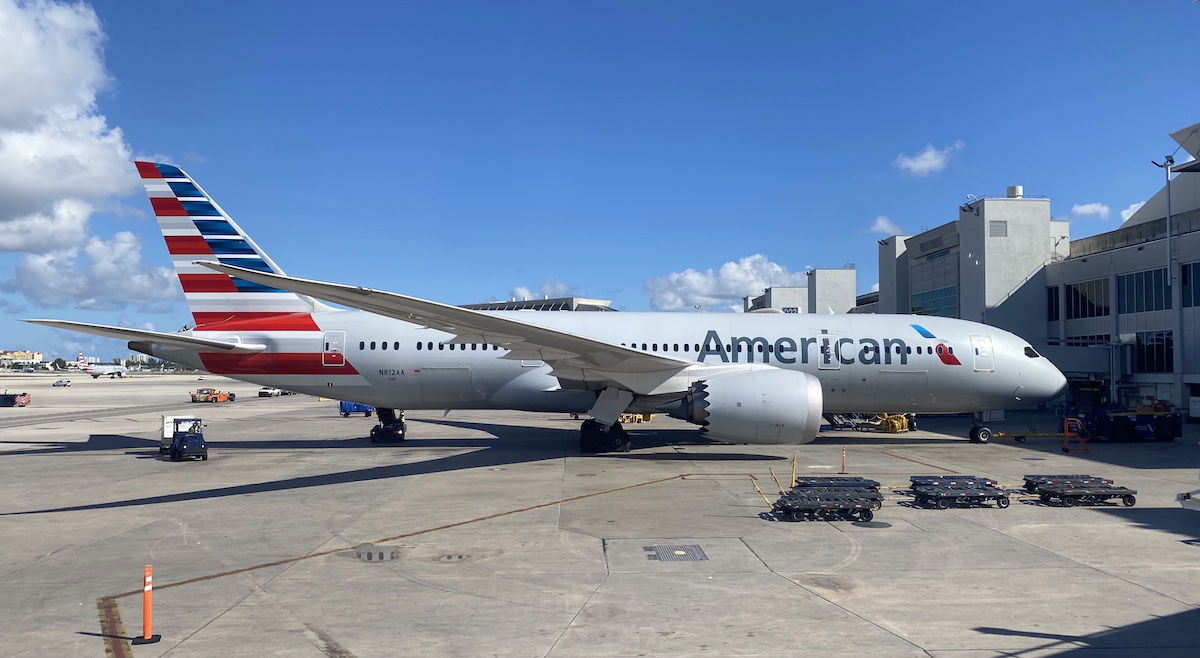 Bottom line
EL AL will be expanding in South Florida, with a new Tel Aviv to Fort Lauderdale route. This will initially operate just six times roundtrip in September and October, before being operated year-round starting in the spring of 2024. With American pulling out of the Miami to Tel Aviv market, it's good to see EL AL now adding capacity.
What do you make of EL AL adding Tel Aviv to Fort Lauderdale flights?