In August 2021, JetBlue launched transatlantic flights using Airbus A321LRs. Up until now, the airline has exclusively flown to London (out of Boston and New York), and in the coming months the airline plans to start flying to Paris. JetBlue wants to add a third destination in Europe, though is facing issues with doing so.
JetBlue can't get slots for Amsterdam flights
As noted by @IshrionA, JetBlue is hoping to launch nonstop flights from both Boston and New York to Amsterdam. The airline wants to serve each route daily using Airbus A321LRs. Unfortunately JetBlue has been unable to secure slots for Amsterdam's Schiphol Airport, and the company is now seeking the help of the Department of Transportation (DOT):
In September 2022, JetBlue requested Aeroflot's slots for the airport, given that the airline can no longer fly to the European Union; however, the airport removed those slots altogether, rather than allocating them to another airline
More recently, JetBlue requested Flybe's slots (as the airline ceased operations), but was also denied for that
As part of a green initiative, the Dutch government is reducing landing slots at the airport in the long run, as the country is hoping to shrink its biggest hub airport
JetBlue is now requesting that the DOT force KLM to give up some slots in order to make JetBlue's service possible. The argument is that the Delta and KLM joint venture currently offers the only service from Boston and New York to Amsterdam, so more competition is needed to lower fares. JetBlue essentially wants the DOT to challenge the antitrust authority that the two airlines have as part of their joint venture, arguing it's bad for consumers.
It remains to be seen if JetBlue has any luck with this strategy and if the DOT takes action.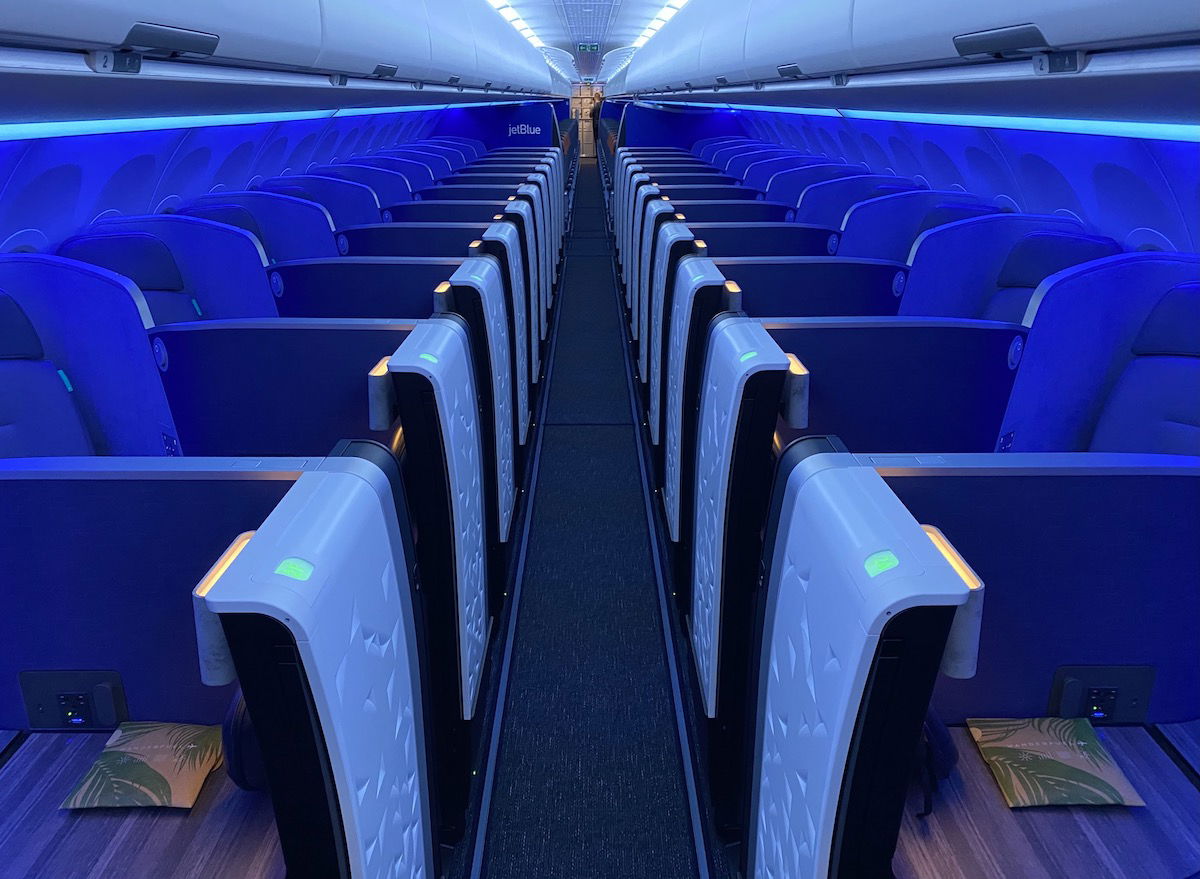 JetBlue's challenging road to growth in Europe
JetBlue has ordered 14 Airbus A321LRs, specifically to be able to operate flights from Boston and New York to Europe. This was a bold move, as it's always hard for a new challenger to come into a market with established players and be successful.
But JetBlue's even bigger challenge has proven to be securing slots for European airports, given how many of them are slot restricted. There are only so many European destinations that JetBlue can fly to profitably year-round out of the Northeast, and many of those airports are slot restricted.
So JetBlue's strategy in being able to offer this service has largely been to beg for slots — in some cases JetBlue is requesting that competitors be forced to give up slots, while in other cases the airline is claiming it should receive available slots over competitors.
JetBlue has had fairly good luck with this strategy so far, slowly but surely securing both Heathrow and Gatwick slots. While Heathrow has historically been the world's most tightly slot controlled airport, I could see Amsterdam proving just as much of a challenge, if not more, given that the airport is shrinking (unlike other European hubs).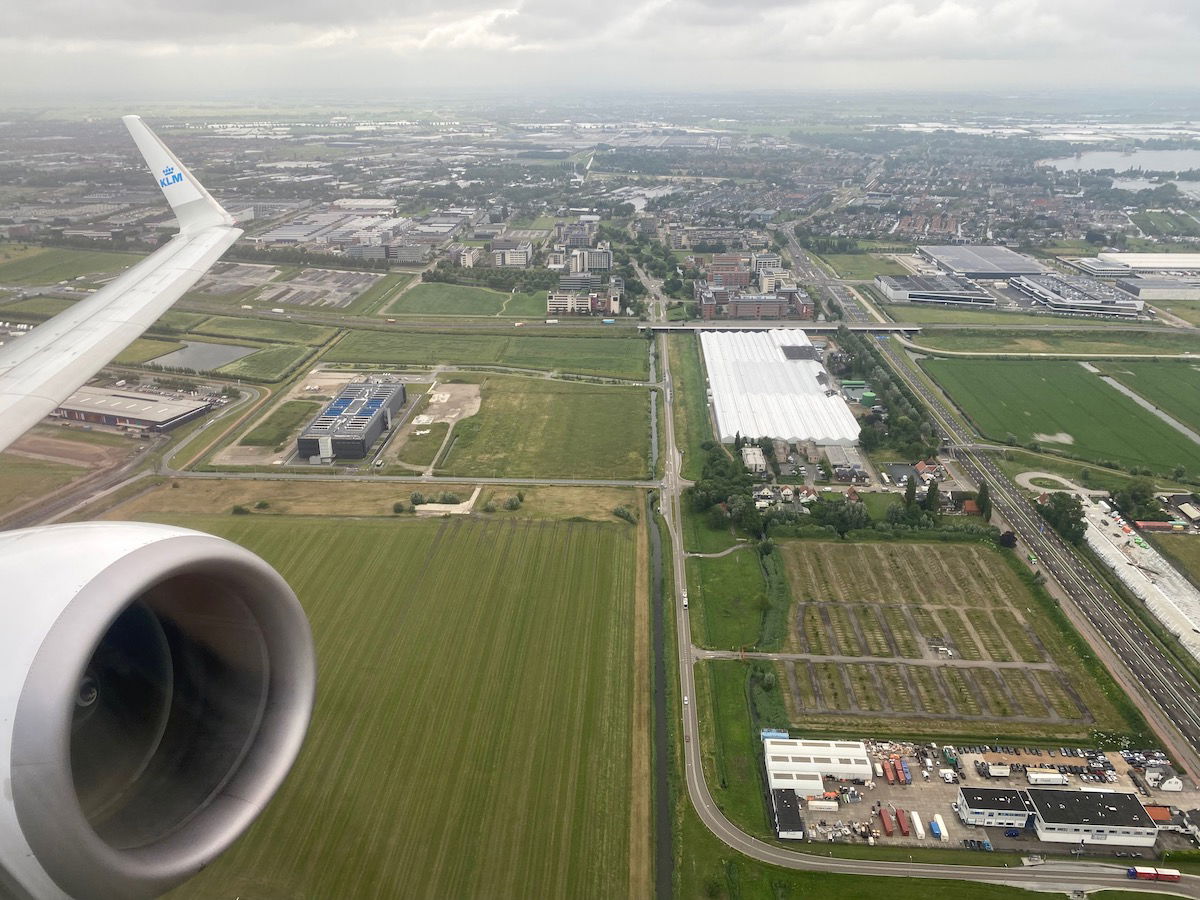 Bottom line
As part of its continued expansion in Europe, JetBlue is hoping to fly to Amsterdam out of both Boston and New York. The airline hasn't been able to secure slots for this service, given the strict flight cap in place at Schiphol Airport, which will be further reduced over time.
JetBlue is now asking the DOT to force competitors to give up some slots in Amsterdam so that it can add service there, in the name of competition. I'm curious if JetBlue has any luck.
What do you make of JetBlue wanting to add flights to Amsterdam?